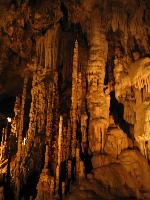 this was called "Sherwood Forest" I think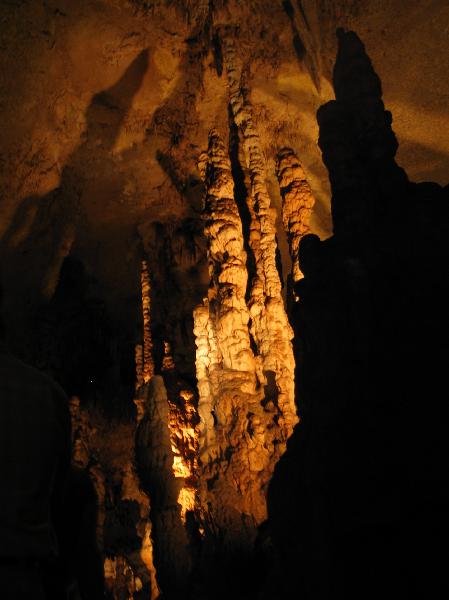 Cave stuff
Most of these cave pictures were taken with just the existing light and no flash. Usually about a 1 second exposure, handheld and braced against a rail or something.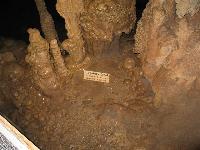 sign - where the original explorers slid down into a muddy creek.