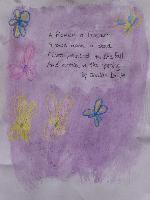 A poem that Jordan made up and had said to her class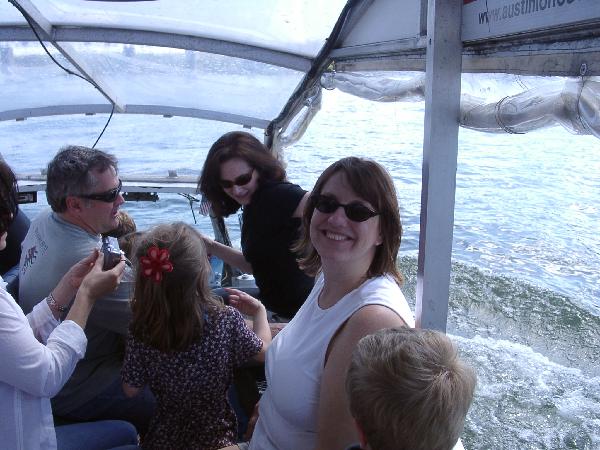 Classmate Evan's birthday party - a ride on the ducks
We ended up splashing in 4 times, it was so much fun. The water splashes up onto the top quite a bit.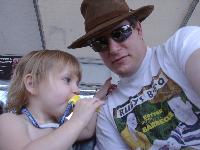 Self portrait of me, Jada, and a quacker.