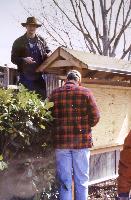 Levitating in a bush


The real reason I brought the camera in the bathroom tonight.
Jada proudly announced to me that she had figured
out Jordan's trick for getting up on the counter. This
isn't a very good picture - it's the first frame from a movie
from my camera. But you can see Jada getting down
by clambering across from the counter to the toilet tank.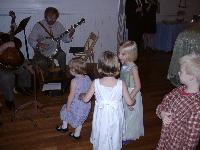 Dancing dancing dancing